Vaser High Def Liposuction
If you've been trying to reduce fat and sculpt your figure with a healthy diet and exercise, but you're frustrated with results, you're not alone. Stubborn fat and trouble areas can be targeted with Vaser High Def Liposuction in New Jersey, a minimally-invasive, highly-advanced, ultrasonic fat removal procedure.
What is Vaser High Def Lipo?
Vaser High Def Lipo is a unique form of liposuction that uses ultrasound energy to break up unwanted fat, which can then be removed with a gentle suction technique. The Vaser lipo technique slims and contours the physique to create a sculpted, tighter appearance.
The Vaser lipo technique uses a handheld device that emits ultrasonic waves, which destroy and separate the fat from the surrounding tissues and muscles. The fat is then sucked out through a cannula, or hollow tube.
What can Vaser High Def Lipo achieve?
VASER lipo in New Jersey provides detailed precision and can be used to highlight the muscles, tone and tighten the abdominal area, and provide a more athletic, fit appearance. Vaser High Def Lipo can achieve the following:
Create toned arms and legs
Define the buttocks
Remove stubborn, unwanted fat
Achieve a fit, tight appearance
Chisel a six-pack
Tighten and firm loose skin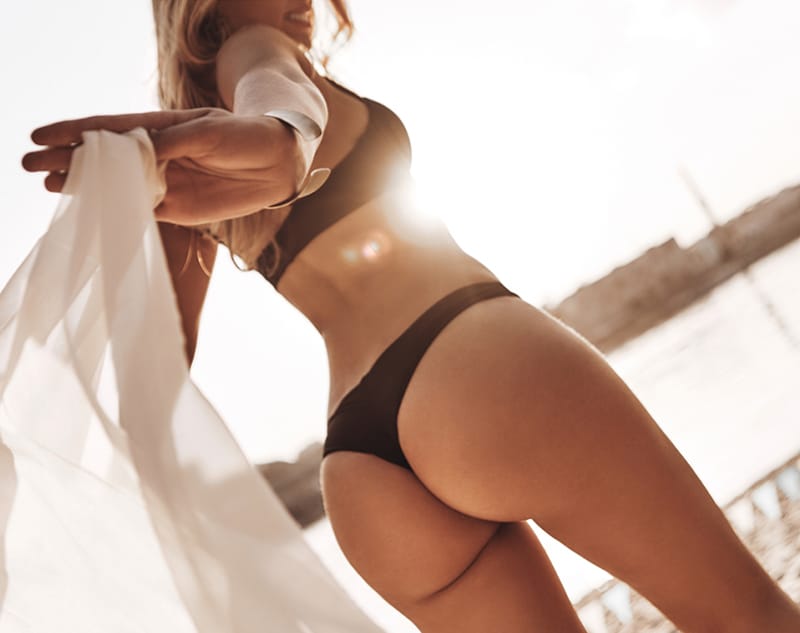 What happens during the Vaser lipo procedure?
VASER (Vibration Amplification of Sound Energy at Resonance) is a form of ultrasound technology that destroys fat cells precisely in more specific ways than traditional liposuction.
Your Vaser lipo treatments begins with injecting a special saline solution mixed with an anesthetic into the targeted treatment area or areas. The Vaser ultrasound energy is then applied with a special probe to the treatment areas. These may include the following areas:
neck
chin
stomach
thighs
calves
arms
buttocks
around the buttocks
or other areas.
This unique energy breasks down the fat cells down into liquid form. This is then removed with a special type of cannula. The ultrasound energy also helps stimulate the production of collagen, which helps to tighten and firm the skin.
Benefits of Vaser High Def Lipo
Vaser lipo provides many benefits for patients. Benefits include the following:
Minimally invasive, less traumatic liposuction
Provides specific precision
Achieves finite results in more delicate areas of the body
Tones the physique
Shorter recovery time
Helps tighten the skin
Increases muscle definition
Only targets fat cells and leaves healthy tissues unharmed
Easier, shorter recovery time
Less scarring
Lower risk procedure
Fewer side effects from bruising and swelling
Recovery after high def lipo
Because it causes less physical trauma, recovery after Vaser High Def Lipo tends to be faster than other types of liposuction procedures. You will wear a compression garment to reduce swelling. The majority of patients are able to return to work, light exercise, and other activities within a week or ten days after their procedure.
Results
You'll be able to see the initial results of your procedure as the swelling subsides within 1-2 weeks. The final results may take several more weeks to appear as the last of the swelling fades. Your ultimate results will be a significantly leaner, tighter and more sculpted physique.
Is Vaser High Def Lipo for me?
Men or women who would like get rid of stubborn fat pockets and achieve a more sculpted, slim physique are likely candidates for Vaser High Def Liposuction. Ideal candidates meet the following requirements:
Have unwanted fat pockets that don't respond well to diet and exercise
Do not smoke
Are in good physical health
Have no serious medical concerns
Have realistic expectations about what this procedure can achieve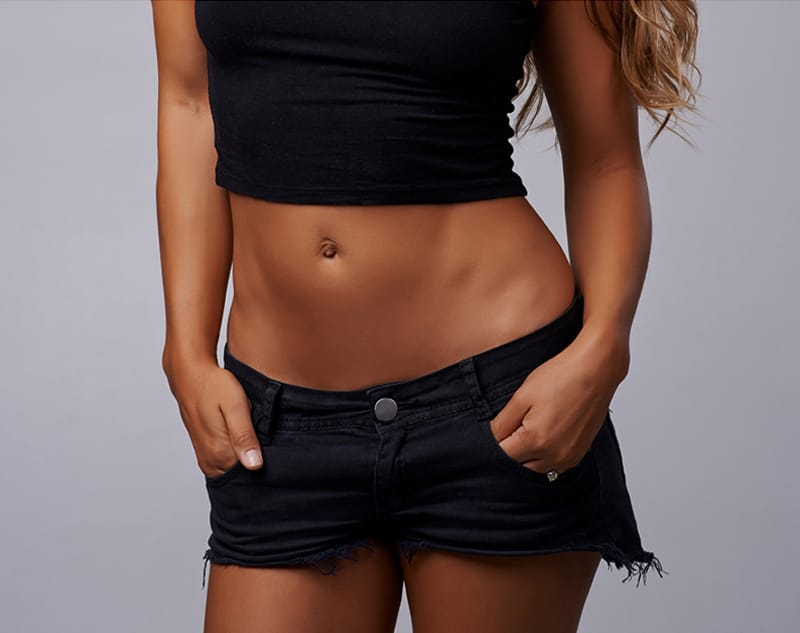 Why choose Princeton Plastic Surgeons?
At Princeton Plastic Surgeons, you are welcomed into an accepting, luxurious environment that is designed to center around your comfort and the realization of your aesthetic goals. Dr. Adam Hamawy is a board-certified plastic surgeon with 20 years of experience and a reputation for excellence and stellar results. Experience the difference at Princeton Plastic Surgeons–call today for a consultation about your Vaser High Def Liposuction in NJ.
2023 © Copyright Princeton Plastic Surgeons. All Rights Reserved. Privacy Policy