Why Get Breast Reduction Surgery?
Overly large breasts can have a heavy toll on women. Heavy, large breasts are associated with pain due to excessive weight and can result in neck, back, and shoulder issues. Skin irritation may also occur as a result of friction from bras.
Beyond that, going clothes shopping becomes a mentally taxing task, as finding a good fit is considerably difficult. Large breasts can also make exercising a difficult task. Patients who are considering breast reduction surgery in New Jersey can contact our office to schedule a consultation with board-certified plastic surgeon, Dr. Hamawy.
What is Breast Reduction Surgery?
A breast reduction, otherwise known as reduction mammoplasty, is a cosmetic surgery that reduces the size and weight of excessively large breasts, giving the patient an elegant, balanced silhouette. Breast reduction surgery can address all of the cosmetic and functional issues of women with overly large breasts by extracting excess tissue and fat from the area. The remaining breast tissue is then redefined and sculpted into visually appealing and harmonious breasts.
How is the Surgery Performed?
Breast reduction surgery is carried out in our luxurious Princeton offices with anesthesia to ensure that patients experience complete comfort and tranquility throughout the procedure. Either twilight or general anesthesia will be employed, depending on what the doctor thinks is best. During the procedure, Dr. Hamawy removes excess tissue and fat from the patient's breasts, creating a silhouette that is smaller and more aesthetically appealing. Prior to every surgery, Dr. Hamawy carries out a thorough assessment of the patient's medical history and current situation to determine the best course of action.

Where Are the Incisions Made?
The type of incision and where it is made are mostly determined by how much tissue requires extraction. Some cases may call for a "lollipop" incision, which involves making a cut that encircles the areola and heads down vertically to the lower side of the breast. In cases where an excessive amount of tissue must be extracted, a traditional anchor incision will need to be employed, which starts in the breast fold and goes up to the nipple. Some women may only need a crescent (donut-shaped) incision, which encircles the areola.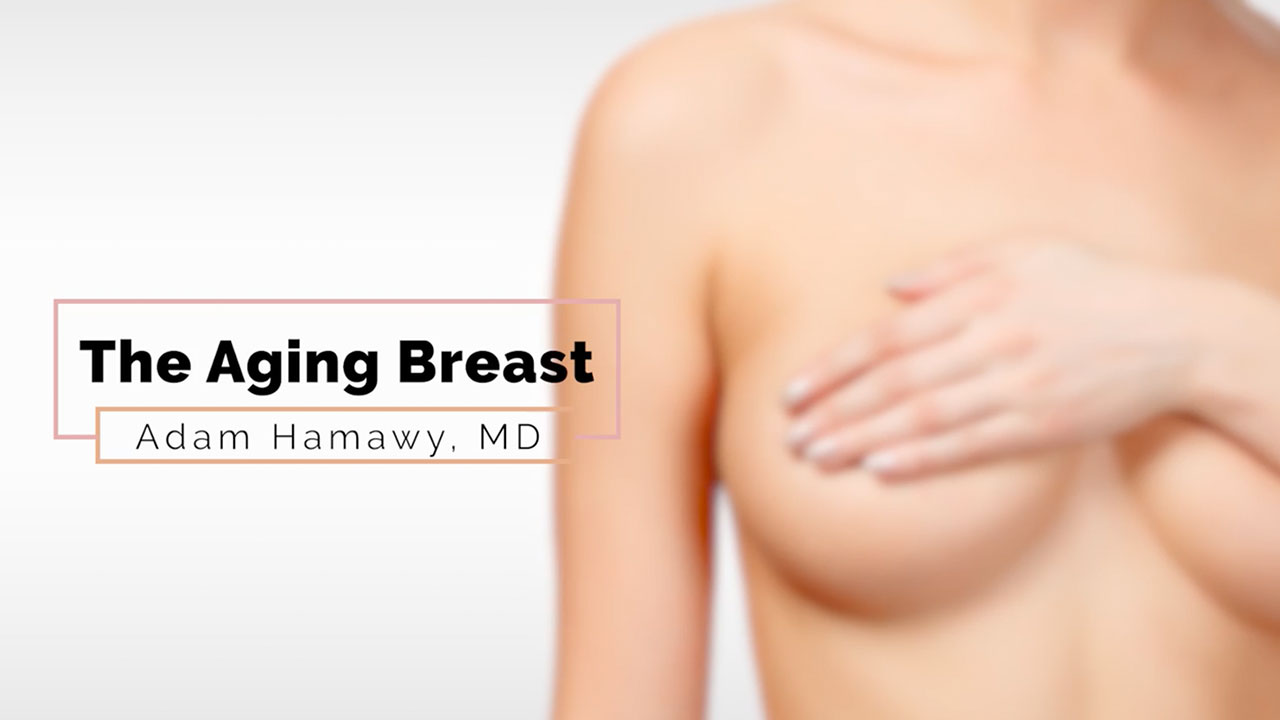 Before & After Breast Reduction New Jersey
Who is a Candidate for Breast Reduction Surgery in New Jersey with Dr. Hamawy?
Virtually all women who are unhappy with the appearance of their breasts or are suffering from medical issues such as pain in the neck, back, and shoulder pain are considered good candidates for this procedure. Skin infections caused by friction beneath the breasts are also a good indicator that the procedure will be needed. As with any procedure, it is vital that patients be in good physical and mental health and have realistic expectations for the outcome of the procedure.
Dr. Hamawy's breast reduction surgery in New Jersey can improve patients' lives by:
Reducing the weight and size of their breasts
Giving them a more balanced figure
Reduction of sagging of the breasts
Addressing shoulder, neck, and back pain
Alleviating irritation and skin rashes
Relocating the nipple to a higher, more aesthetically pleasing location
Giving patients a boost in self-confidence
What is the Recovery Process Like?
Generally speaking, most patients who undergo breast reduction surgery at our Princeton office don't report any excessive pain. There is often some discomfort, however, and patients can expect bruising and redness for the first few weeks following their procedure.
Patients will need to take off at least one week from work after undergoing the procedure. While light activity is allowed after a few days, it is vital that patients refrain from engaging in any strenuous activities, such as pushing, pulling, lifting, or vigorous exercise for at least three weeks.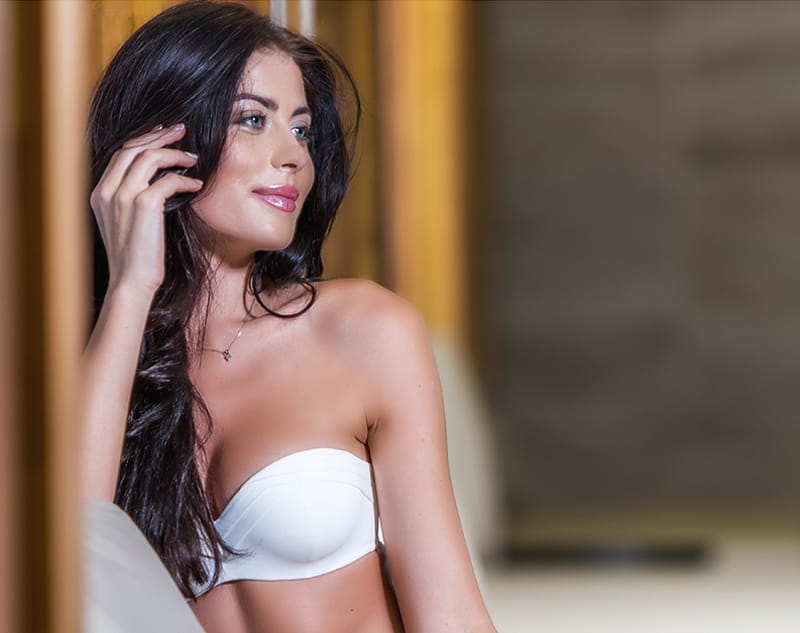 Is Breast Reduction Surgery Covered by Insurance?
Every coverage policy has its own stipulations. Usually, health insurance plans will cover the procedure provided that it is found to be a medical necessity for the patient. Our personable staff has years of experience helping patients work with their insurance companies to get what they need.
Is Nipple or Areola Reduction a Part of the Procedure?
This decision is left up to the patient. It is common for women who seek out breast reduction to also want their nipples to be reduced for aesthetic reasons. Nipple reduction surgery and breast reduction surgery can be carried out simultaneously.
---
Why Should I Choose Princeton Plastic Surgeons?
Dr. Adam Hamawy has become known as one of New Jersey's most experienced surgeons with a keen eye for detail. He understands how difficult it is to be emotionally or physically affected by imperfections in the body, and he dedicates himself to helping his patients improve their quality of life.
Dr. Hamawy uses all information gleaned from the breast reduction consultation to curate a treatment plan that will help patients achieve their desired look. Patients who choose Princeton Plastic Surgeons for breast reduction surgery in New Jersey receive only the most cutting-edge, effective treatments available today.
2023 © Copyright Princeton Plastic Surgeons. All Rights Reserved. Privacy Policy