About Non-Surgical Rhinoplasty
Nonsurgical rhinoplasty has become increasingly popular in recent years. It's a great way for patients with minor concerns about the appearance of their nose to address them without the need for an invasive surgery or downtime.
A nonsurgical nose job is performed by strategically injecting a dermal filler into and around the nose to improve proportion and contour of the nasal features. A nonsurgical nose job can be particularly effective at treating bumps and humps on the nasal bridge, straightening and enhancing the bridge, and filling in divots on the nose.
However, it is important to keep in mind that a nonsurgical nose job is not a permanent rhinoplasty procedure. Depending on the type of filler used, a nonsurgical nose job can last anywhere from a few months to five years.
Pros And Cons
There is a high amount of interest in nonsurgical rhinoplasty because it is, of course, nonsurgical. Plus, it requires no downtime.
You will be able to see results in as little as one hour and can return to your normal routine right away.
However, just because the procedure is nonsurgical, doesn't necessarily mean that it is less expensive. In order to maintain results, you will have to come in for routine appointments every four months to five years, depending on the filler. This means that the costs will add up over time.
Plus, nonsurgical rhinoplasty may not be able to adequately address your specific concerns. For example, nonsurgical rhinoplasty will not be effective at correcting deviated septums, bulbous, boxy, or droopy nasal tips, and overly large noses.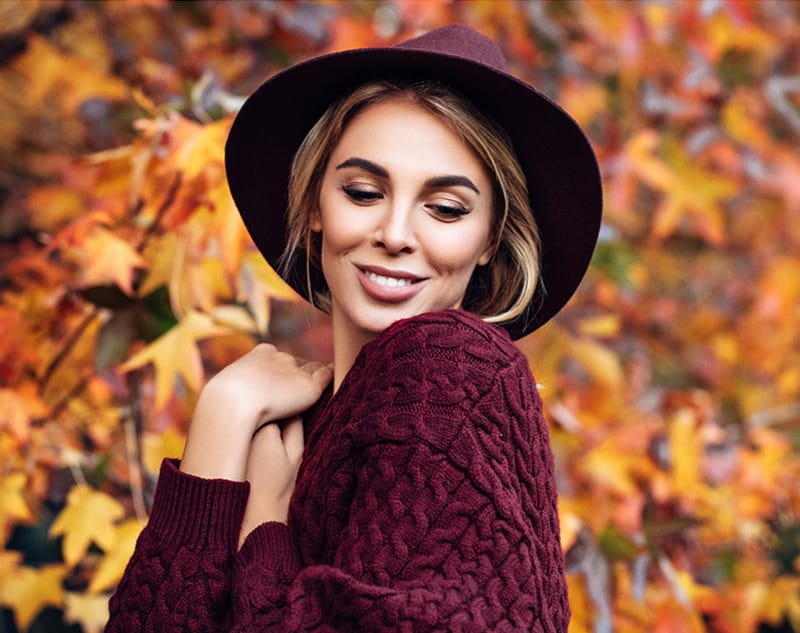 Treatment
Most people find dermal filler injections tolerable. Nonetheless, when you arrive for nonsurgical rhinoplasty, you will have the option of numbing the nose with ice or applying a topical anesthetic. Topical anesthetic will add to the cost and length of the treatment.
If you are interested in a topical anesthetic, please inform our staff prior to the appointment date.
Dr. Hamawy will mark on the nose where the injections will go. He offers a variety of dermal fillers based on your individual needs. If this is your first time getting nonsurgical rhinoplasty, then Dr. Hamawy will likely start you with a dermal filler such as Restylane or Juvederm, both of which last 4-6 months. If you are satisfied with their results following this initial treatment, he will schedule an appointment for when the filler wears off. At the second treatment, he will inject a longer-lasting filler like Bellafill, which lasts up to five years.
Good Candidates
Good candidates for nonsurgical rhinoplasty are patients who have minor concerns with the appearance of their nose and do not want to undergo an invasive surgical rhinoplasty. Concerns like divots, bumps, and asymmetry may be easily fixed with nonsurgical rhinoplasty. However, the only way to determine whether or not one would benefit most from nonsurgical or surgical rhinoplasty is by meeting with a board certified plastic surgeon specially trained in nasal surgery and anatomy.
Contact Dr. Hamawy in Princeton, NJ to request a consultation
Copyright © 2018 Princeton Plastic Surgeons. All Rights Reserved.